The Furious Flight of the Confederate Treasure Train
OR
Where did all the DOUGH GO?
Enter your information below to register for a free copy of the special
Money, Mayhem & Might saga, called
"The Furious Flight of the Confederate Treasure Train . . ."
Follow the action and the intrigue as the train that carried the Confederate (CSA) Treasury, the CSA Archives and thousands of gold coins from the Richmond VA banks scurried south — witnessing the collapse of the Confederacy as the money rolled through Danville,VA + Charlotte, NC + Abbeville, SC + Augusta, GA. There is investigation into where money was allegedly disbursed and purloined along the way.
The book is 8 ½" x 11″ and has 192 pages; it is loaded with color illustrations.
Drawing will take place on July 1st.
Shipping within the continental USA will be free.
Thanks — enjoy the ride!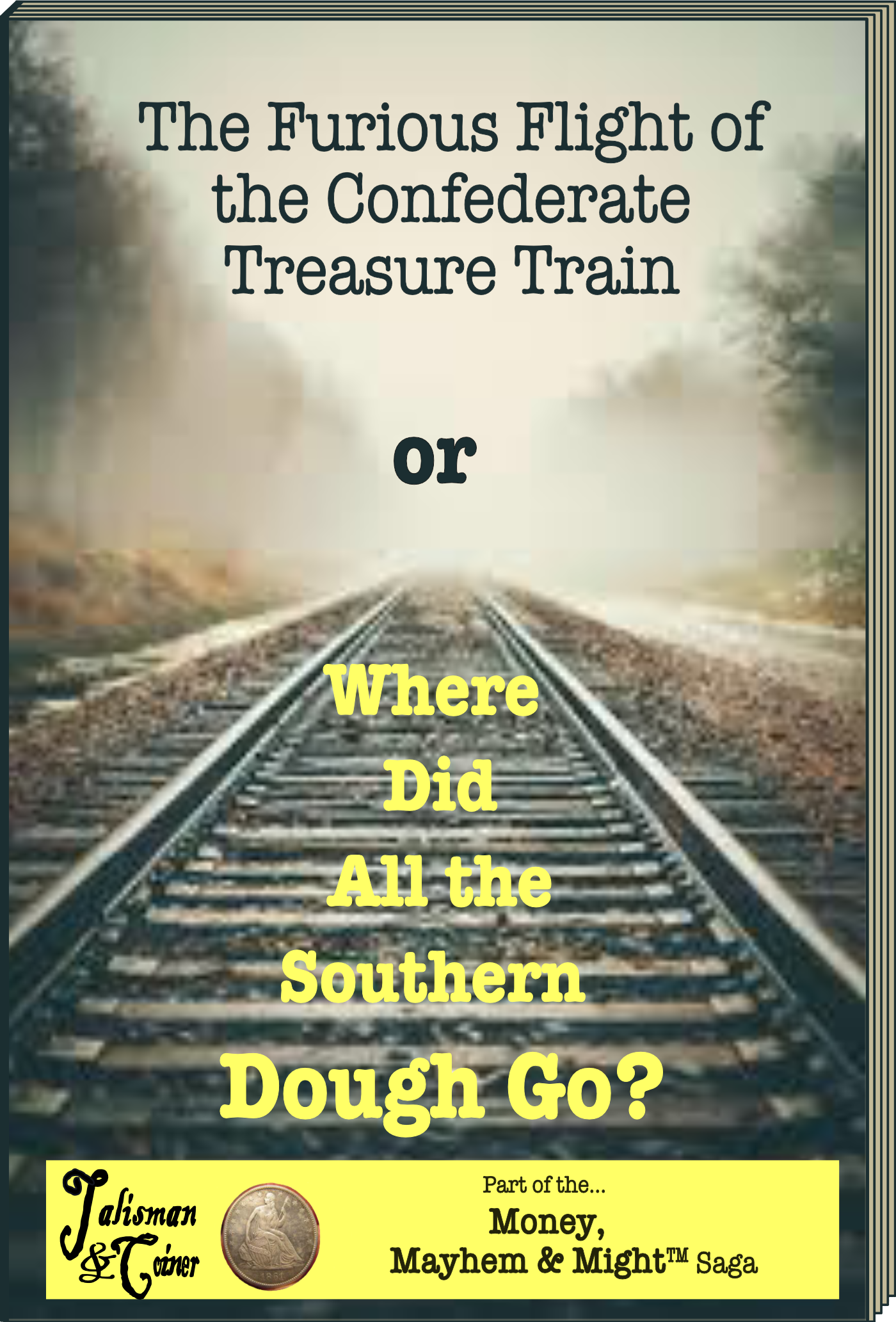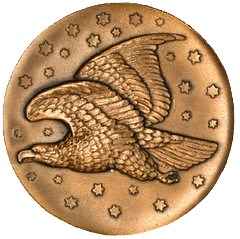 Please complete the math equation to verify you're not a robot. Thank you!
PRIVACY DISCLAIMER:  Talisman Coiner Productions LLC respects your privacy and will never sell, rent, lease or give away any of your information (name, email, etc) to any third party.